Cyprus Subsea Consulting & Services Limited recently signed a distributor agreement with Laser Diagnostic Instruments (LDI), a remote-sensing technologies company.
LDI develops and makes sensing systems that analyze substances in real time. Combining photonics with software analysis, LDI's products excel at detecting specific molecules in complex solutions. Their most sophisticated products are aircraft and ship-mounted laser based (LiDAR) systems that detect spills once oil has sunk beneath the surface. Demand for simpler, more flexible devices that catch early surface spills in real-time led LDI to develop Remote Optical Watcher (ROW), the autonomous non-contact sensor for the detection of oil on water.
ROW detects:
motor oils
turbine oils
vegetable oils
fuel oils
marine diesel oils
crude oils
heating oils
lube oils
hydraulic oils
gas oils
mineral oils
ROW Installations include a wide range of applications for water quality, environmental monitoring, offshore, oil & petrochemical industry, agriculture, transportation, manufacturing and power generation. ROW is a highly accurate autonomous non-contact sensor that is easy to maintain. It uses oil's natural fluorescence to detect anything from marine diesel to vegetable oil to jet fuel and alerts you immediately.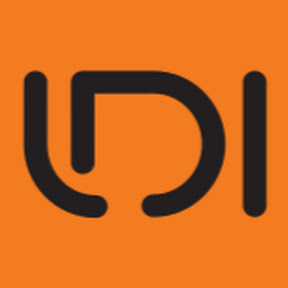 Laser Diagnostics Instruments AS is at the cutting-edge of fluorescence based optics. Since 1991, the company manufactures all their instruments in-house. LDI's ROW instrument is a simple, fast, value-added solution for detecting oil spills for water monitoring. They maintain close co-operation with research institutes and industrial companies in their native Estonia, across Europe and North America.

Cyprus Subsea Consulting and Services C.S.C.S. Limited (CSCS) provides oceanographic consultancy, services and equipment sales and rental for offshore activities in the Mediterranean, European, and Global Oceans. It was established in Nicosia, Cyprus, December 2012 by Daniel Hayes, Ph.D. CSCS has a particular strength in operating and developing underwater glider platforms and their sampling and sensing capabilities.
For more information and to receive a quotation on the ROW,  please contact Cyprus Subsea Consulting & Services at info@cyprus-subsea.com