STEAM (Sea Traffic Management in the EAstern Mediterranean) is a three-year project led by the Cyprus University of Technology (CUT) that started on 1 January 2019. STEAM is funded under the Cyprus Research Promotion Foundation's "Integrated" projects with a budget of approximately 1 million EUR.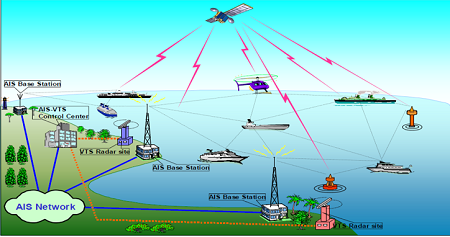 The general objective of the STEAM Project is to develop the Port of Limassol to become:
a world-class transshipment and information hub adopting modern digital technologies for the maritime sector and
a driver for short sea shipping in the Eastern Mediterranean through enhanced services based on standardized ship and port connectivity.
The STEAM Project is based on the foundations laid out by the EU Sea Traffic Management (STM) Validation Project. The foundational concept of a Collaborative Decision Making system for ports (PortCDM) is currently being validated in 13 ports of Europe, including the Port of Limassol. The STEAM Project significantly extended and enhanced the implementation of the STM concept through the creation of a PortCDM information platform. This platform will serve as the main tool for the collection and analysis of relevant data for the efficient management of the Port of Limassol.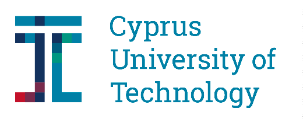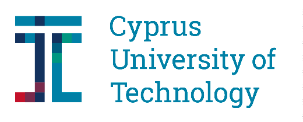 The Cyprus Technological University (CUT) in Limassol hosted the kick-off meeting. It was attended by all partners – established maritime stakeholders of the quadruple helix: research/academic institutions (CUT), private enterprises (TOTOTHEO, DELEVANT, CSCS), public authorities (Cyprus Port Authority) and civil society organizations (Cyprus Shipping Association), as well as the Sweden's research institute and innovation partner, RISE.