Cyprus Subsea Consulting and Services C.S.C.S. Ltd (CSCS) was founded in December of 2012 in Nicosia, Cyprus. The company blends academic and technical expertise with seagoing and survey experience to carry out scientific research, commercial and governmental projects in the Eastern Mediterranean Sea, Middle East, Europe and North America.
CSCS specializes in marine robotics and autonomous systems. Since its beginning, CSCS has been serving the public and private sectors with equipment maintenance, rentals and official resales, as well as data collection, analysis and reporting services.
Our prime mission is to develop, operate and maintain ocean gliders and related services for use in science and industry.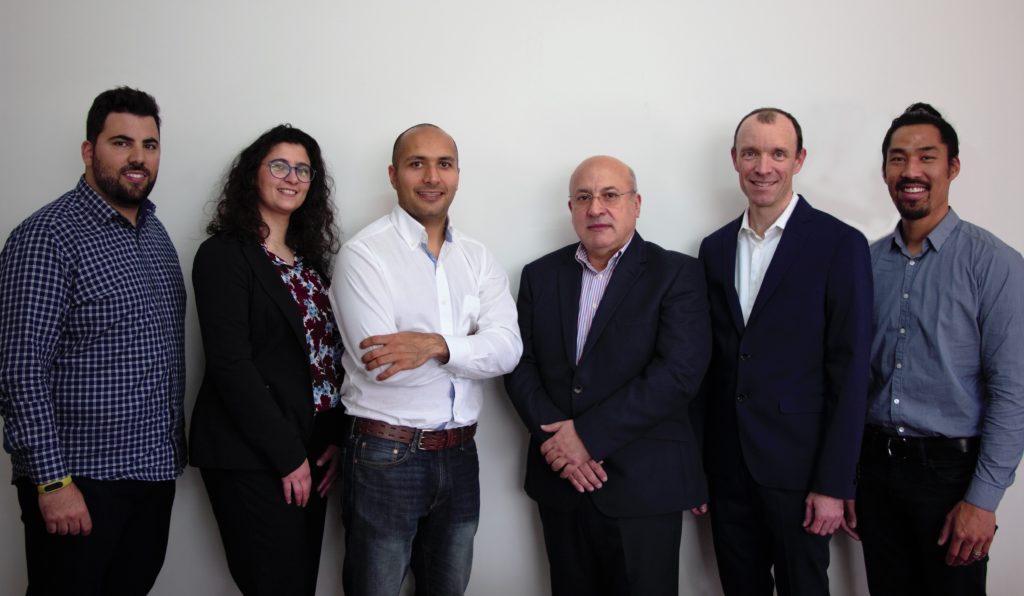 Systems Engineer
Jerald Reodica is a neo-generalist with a diverse background of professional experiences. He holds a BA in Political Science from San Francisco State University.
After working as a direct care social worker and in fine home construction in San Francisco, Jerald joined SolarCity to become a part of the renewable energy revolution - eventually installing over 2 megawatts of solar photovoltaic systems. In addition to supervising PV installation crews as a CA Residential Electrician, he trained other builders as a Technical Trainer & Instructional Designer. He later created award winning instructional training videos for Tesla as a Multimedia Developer.
Now in Cyprus, Jerald joined CSCS as a Systems Engineer. He is forever learning and currently applying his interdisciplinary experiences and organizational and technical capabilities to CSCS.