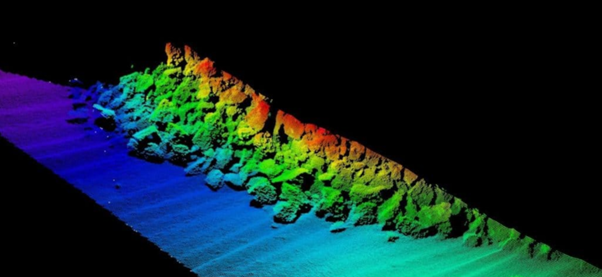 In cooperation with R2Sonic and Subsea Europe Services, Cyprus Subsea provides the highest quality hydrographic equipment and services available on the market, covering shallow to deep water and both vessels and autonomous platform applications.
R2Sonic offers a simplified portfolio of four multibeam sonars, all with wideband selectable operating frequencies. They set themselves apart with their ability to customize each multibeam echosounder with any of their suite of technical modes.
For the best results, R2Sonic multibeam echosounders save you time and money by collecting clean bathymetry, backscatter and/or water column data. They can process the data with any software of your choice.
Versatile & Scalable Sonar with Multiple Technical Modes
Bathymetry
Single Frequency TruePix™
One-pass multifrequency TruePix™
Ultra High Density (UHD)
Ultra High Resolution (UHR)
Pipeline Mode
One-Pass Dual Frequency Survey
One-Pass Multifrequency Backscatter
You can add any of these technical modes to any multibeam sonar at any time. As a result, you can upgrade remotely from wherever you are, whenever you need.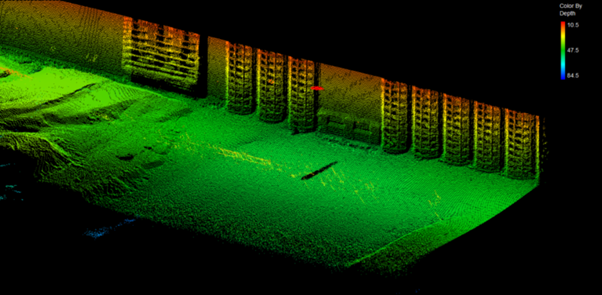 Integrate Any Sonic Series on Any Platform
With a simple user interface, the Sonic Series multibeam echosounders only require a few straight-forward steps to install. You can learn to operate the series on your own or get trained on the Sonic Series in a few hours. Also, R2Sonic offers personalized assistance anytime and anywhere.
Industry Leading Innovation
R2Sonic 1st Invented:
60Hz broadband processing
Wideband 170-450kHz
700kHz option (UHR)
Narrowest beamwidths (0.3° x 0.6°)
Embedded processing for lowest power, weight, and volume
Scalable sector swath
Switchable forward looking sonar output
Integrated Inertial Navigation System (I2NS)
Standard 3-year warranty
Optional extended 6-year warranty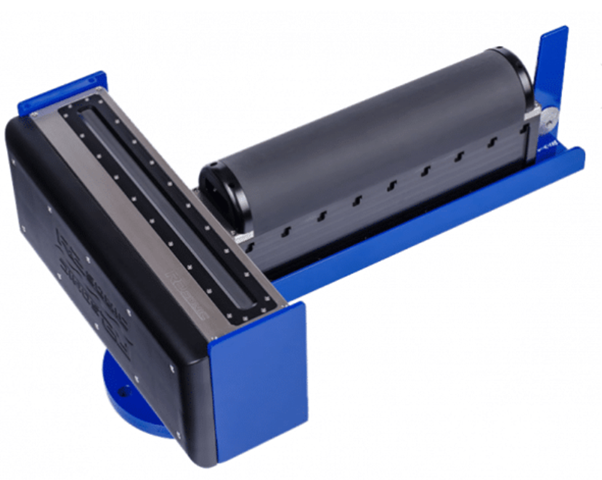 You have the option to unlock new opportunities and upgrade your multibeam anytime and anywhere. As your needs evolve, upgrade your hardware and adopt new features as they come out.
Upgrades
Ultra High Density (UHD)
Pipeline Mode
Multispectral Backscatter
Forward Looking Sonar (FLS)
Ultra High Resolution (UHR)
TruePix™ Compressed Water Column (CWC)
Multispectral TruePix™ Compressed Water Column
Multifrequency Bathymetry
---