The GROOM II Project partners are actively developing the GROOM Research Infrastructure (RI). As an active partner, Cyprus Subsea is happy to share the RI's second newsletter.
This newsletter outlines the results of the Industry Advisory Group for Marine Autonomous Systems (IAG-MAS). Cyprus Subsea facilitated the formation of this advisory group to unite professionals with considerable technical, commercial, and manufacturing expertise in the marine autonomous system space.
Webinars on Legal Statuses of Marine Research Infrastructures
In addition to reporting on IAG-MAS, this newsletter announces the series of webinars with Brussels based international nonprofit associations (AISBL) as well as well established European Research Infrastructure Consortiums. These webinars provided a space to learn more about the various strategies to legally establish a research infrastructure.

Events & Glider School 2022
GROOM II members regularly attend and present the project at different events, showcasing the advantages of the developing RI to various stakeholders, researchers, industrials, and public authorities.
Lastly, this newsletter shares the details of Glider School 2022, an example of GROOM RI's world-class services for science and industry.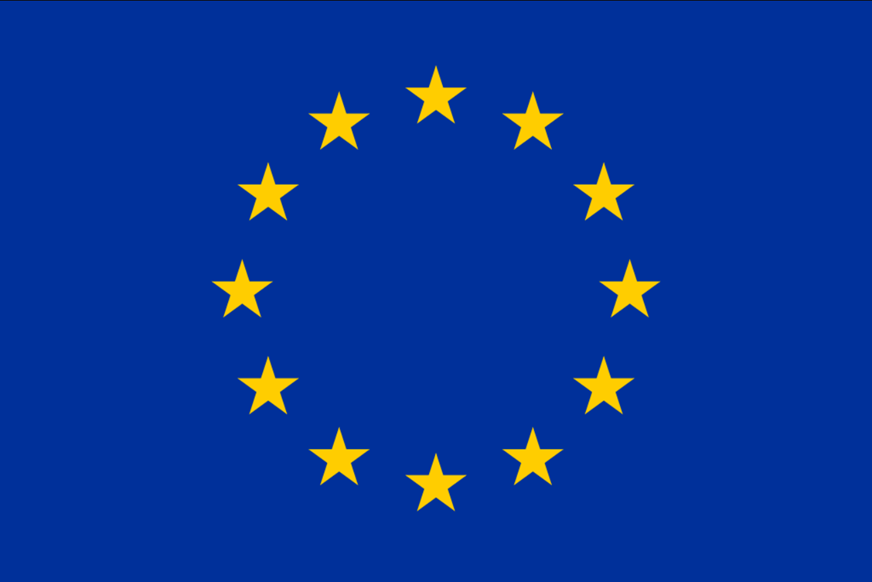 This project has received funding from the European Union's Horizon 2020 research and innovation programme under grant agreement No 951842.