Cyprus Subsea is an Authorized Distributor of these Manufacturers
---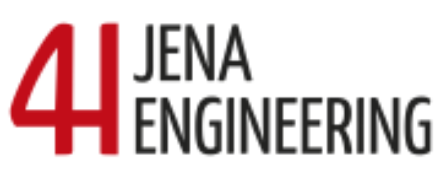 4H-JENA engineering GmbH manufactures high quality, tailor-made measurement technology. From optical instruments to underwater measurements to the reconstruction of historical astronomical devices, 4H-JENA offers solutions in various industries.
They design, plan, and construct complete, low-maintenance flow systems for in situ determination of physical and biogeochemical parameters in surface water. The systems are designed for stationary unattended use on ferries, container ships and autonomous stations as well as for mobile operations.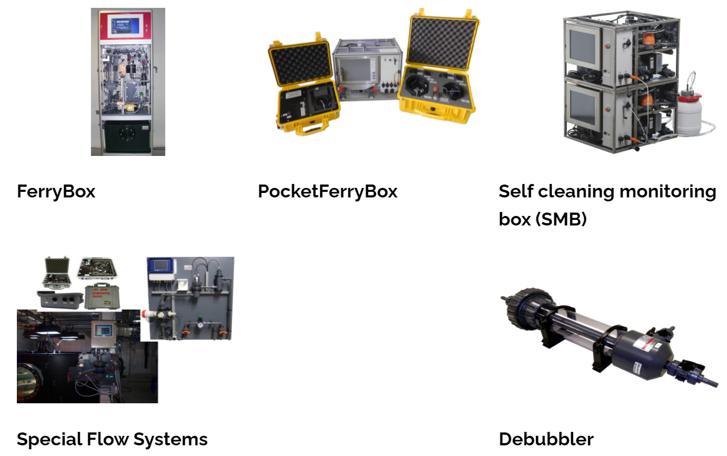 ---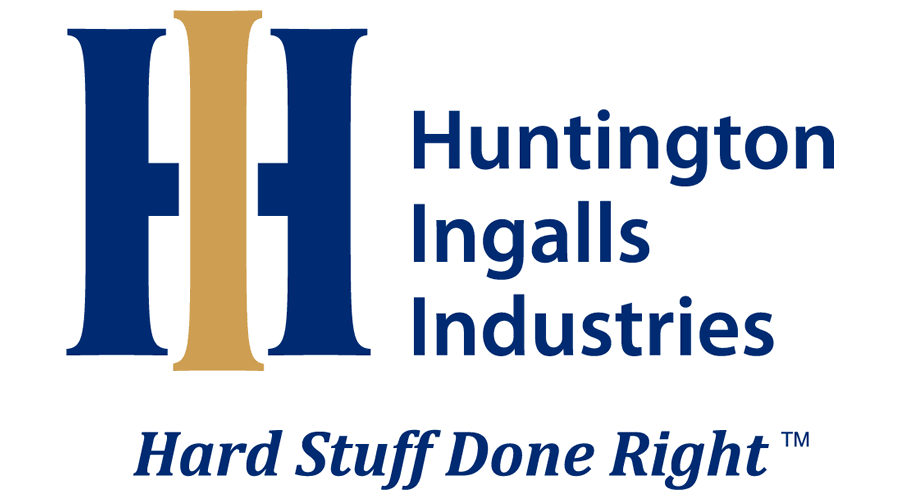 HII Unmanned Systems, Inc. is a business group within Huntington Ingalls Industries' (HII) Technical Solutions division. HII creates advanced unmanned maritime solutions for defense, marine research and commercial applications. Serving customers in more than 30 countries, HII provides design, autonomy, manufacturing, testing, operations and sustainment of unmanned systems, including unmanned underwater vehicles (UUVs) and unmanned surface vessels (USVs).
HII manufacturers Seaglider Autonomous Underwater Vehicles (AUVs). As untethered marine robots, Seaglider use changes in buoyancy to move through the water column in a saw-tooth pattern while collecting data.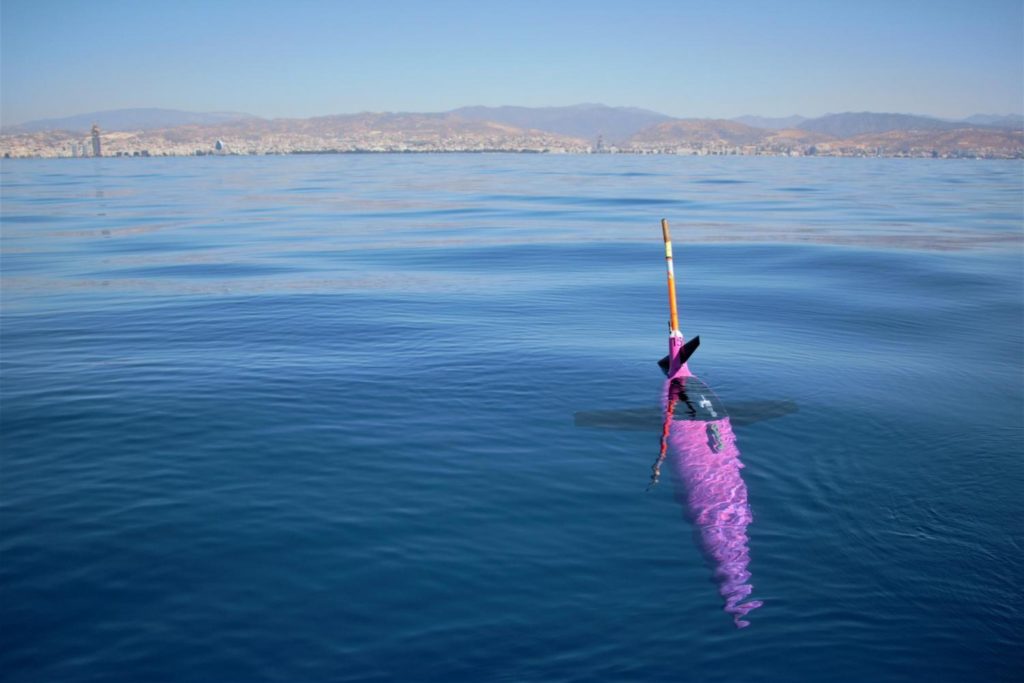 With an independent sales representative agreement with HII, Cyprus Subsea represents their Seaglider AUVs to commercial customers in Cyprus, France, Spain, Portugal, Albania, Montenegro, Malta and Norway. In addition to the promotion of Seaglider equipment sales, Cyprus Subsea is authorized to provide after-sale services including mission planning, launch/recovery, piloting, maintenance, training, data management, analysis and reporting.
---

Hydromea SA automates remote inspection and monitoring of submerged assets. Their core expertise is in underwater robotics, through-water wireless communication networks and underwater navigation.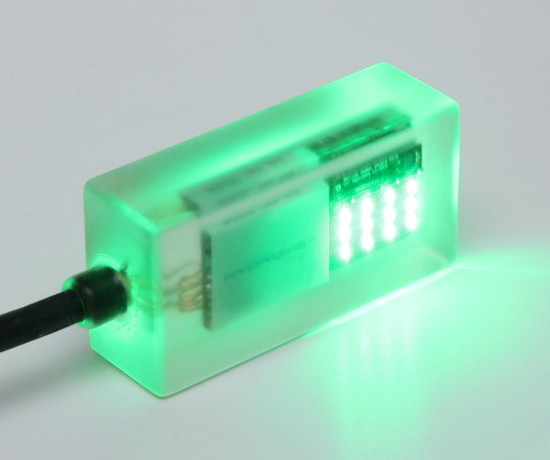 Hydromea has a passion for ocean exploration and how big data is changing the world around us. They develop products and solutions that allow customers to have autonomous high-speed and high-volume subsea data access in real-time. Their solutions render subsea cables obsolete, make previously prohibitively expensive projects affordable, and keep humans away from risky jobs by combining autonomous robotics and wireless communication network systems.
---

MetOcean Telematics is a global telemetry leader offering innovative voice, data and web-based solutions. With a focus on niche MetOcean solutions and custom Defence & Security products, MetOcean provides complete end-to-end telematics services.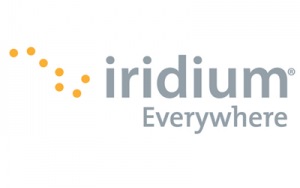 With over 30 years of manufacturing expertise, MetOcean supports continuous data collection system research and development for both the military and commercial oceanographic market. Additionally, their experienced engineering support team has successfully completed many government contracts involving the development and fabrication of unique one-of-a-kind systems throughout North America as well as many other countries around the world.
MetOcean specializes in offering Iridium satellite airtime to support satellite data services and messaging.
---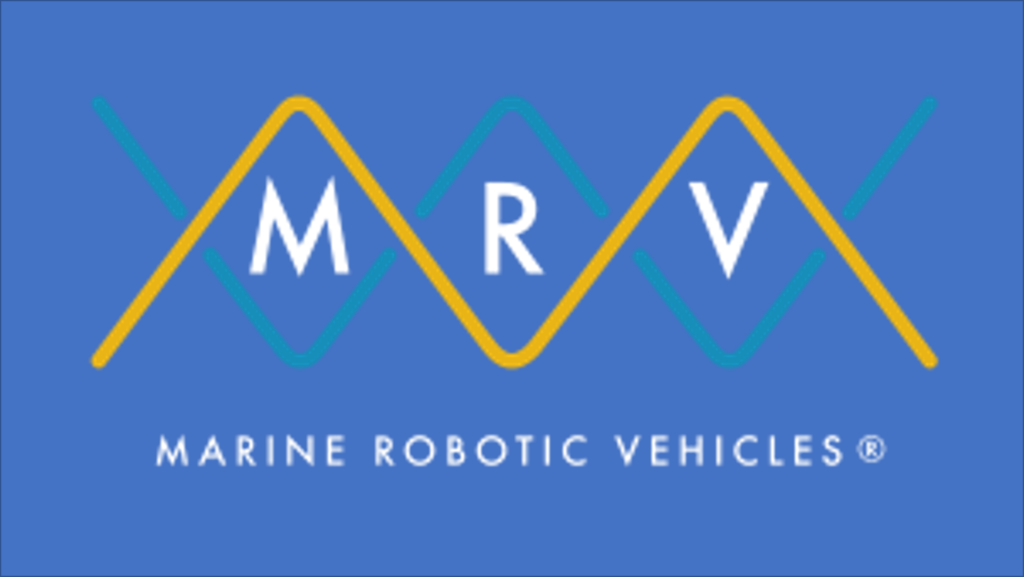 MRV Systems, LLC provides a family of vertically profiling vehicles designed for a wide variety of ocean observation applications. From basic ocean research to maritime domain awareness, MRV's profiling autonomous vehicles are designed to provide global coverage, report high-resolution data and deploy from ships and aircraft. A high level of reliability and energy efficiency enables the MRV floats to operate continuously for years.

The addition of MRV profiling floats completes Cyprus Subsea's portfolio of autonomous platforms of ocean gliders (Hydroid) and surface drifters (MetOcean). Known for their superior build quality and technical and scientific performance, scientists in the United States and Australia widely use MRV profiling floats.
Cyprus Subsea has an exclusive position for MRV Systems products in all European Economic Area countries. MRV's entry in European markets with CSCS will add value and services. This partnership aligns perfectly with our approach to provide customers with tools and methods to carry out world-class science.
---

Ocean Sonics has 25 years of experience designing smart hydrophones, data loggers and acoustic recorders. As the world's first digital hydrophone, the icListen Smart Hydrophone is used around the world as the standard for acoustic monitoring, streaming and hydrophone arrays. In addition to their use as an acoustic recorder, they're capable of real-time listening and event detection.
icListen internal processing capabilities saves you time while also providing the most accurate data possible without the need for onerous gain settings.
Ocean Sonic's Smart Hydrophones are small enough to carry in one hand. This small form factor allows the user to deploy them with smaller craft or integrate on autonomous vessels. In addition, users trust icListen as the most reliable and user-friendly hydrophone available. Powerful enough to be combined into simple or complex digital hydrophone arrays. Understanding ocean sound has never been easier.
---
Cyprus Subsea is an international distributor of Star-Oddi. In particular, we distribute Star-Oddi products for ocean and freshwater science and aquaculture in Cyprus and Greece to better support the environmental monitoring needs for ecosystem science and management for research organizations, regulatory agencies, and private aquaculture and related service companies.
Star-Oddi's products included in this Distribution Agreement
Starmon Data Logger series
Data Storage Tag (DST) series
The Star-Oddi's small submersible data loggers are ideal for long-term aquatic research or short-term studies including profiling of subsea gear. Multiple sensors with high pressure survival, up to 11,000 meters, are available: Depth (pressure), temperature, salinity (conductivity), tilt angle and magnetic field strength (compass). All loggers are individually calibrated and performance and accuracy is guaranteed for one year after purchase.
In addition, this Distribution Agreement with Cyprus Subsea includes related Star-Oddi accessories with the loggers including reader boxes, cables, and protective housings.
---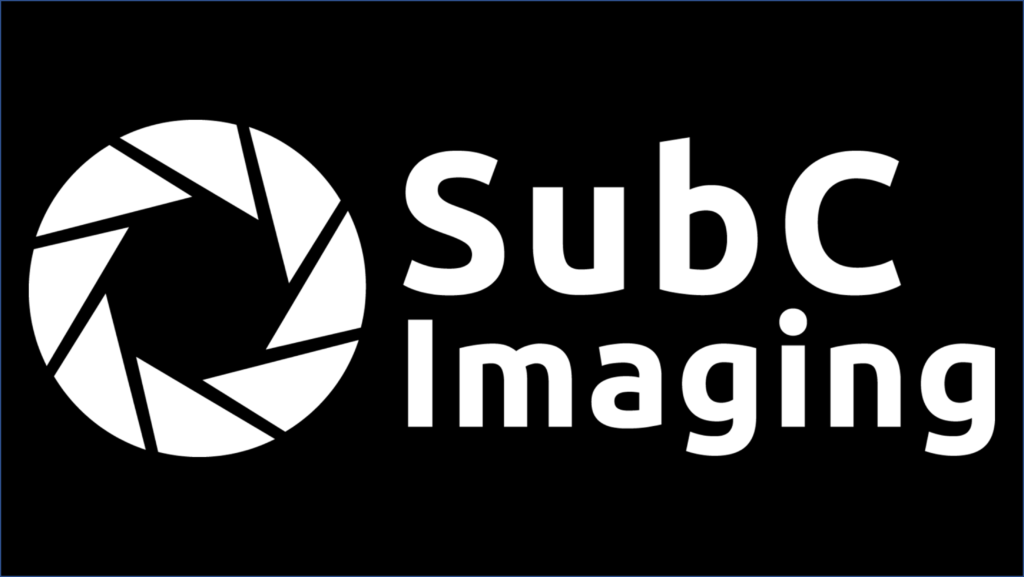 As specialists in the ocean science market, SubC Imaging focuses on serving the research community. Trusted by researchers around the world, SubC camera systems are well-known for their industry-leading optics. Above all, quality research relies on capturing the best images possible. SubC cameras go above and beyond — especially in deep water and low-light environments. Purposely built with the harsh ocean environment in mind, their rugged design ensures there will be no need for maintenance for a number of years. Marine researchers around the globe widely use SubC's Rayfin cameras, LEDs, and lasers in diverse subsea applications. By offering modular integration with ROVs, AUVs, Observatories, and Autonomous Operations, SubC Imaging's camera systems have the advanced ability to adapt to users' unique needs.
SubC Imaging's Rayfin product line records video up to 4K resolution, as well as captures ultra-high-resolution digital stills. Upgraded with powerful features, the Rayfin Mk2 sensor is larger with better light sensitivity, a wider field of view, and higher shutter speeds and ISO ranges. Moreover, SubC Imaging specifically designed their Rayfin product line to house lighting and/or lasers – powered and controlled through the camera itself. And with its proprietary water-corrected LiquidOptics, rugged build, and versatile features, SubC Imaging purposely built their low-latency cameras to withstand severe marine environments. To consistently provide uncompromising 4K and HD video and imaging quality, SubC cameras deliver live HD over Ethernet or coax and live 4K over fiber optics.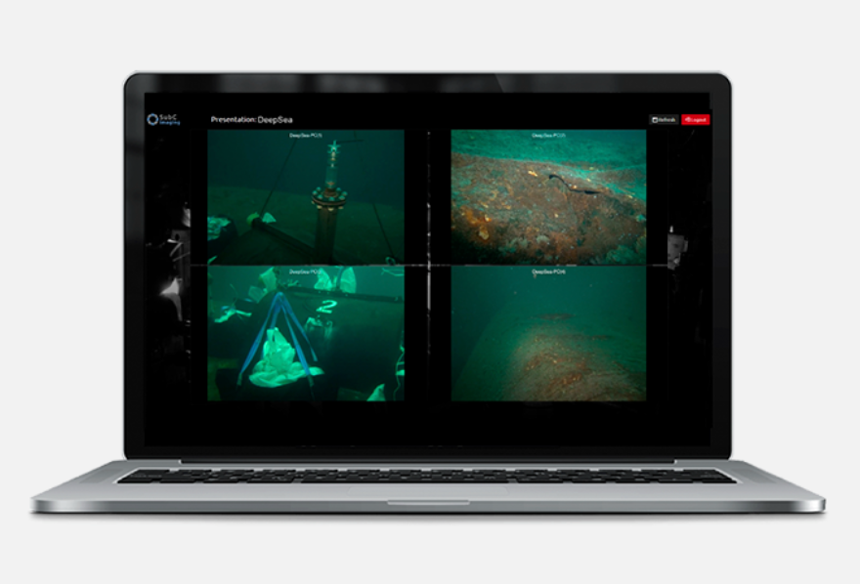 Cyprus Subsea is an international distributor for SubC Imaging. Cyprus Subsea is entitled to distributing SubC Imaging products, services, and support in Cyprus, Greece, and Israel.
---