Cyprus Subsea Consulting and Services (CSCS) specializes in the operation, maintenance, and development of custom monitoring capabilities of autonomous marine platforms:
---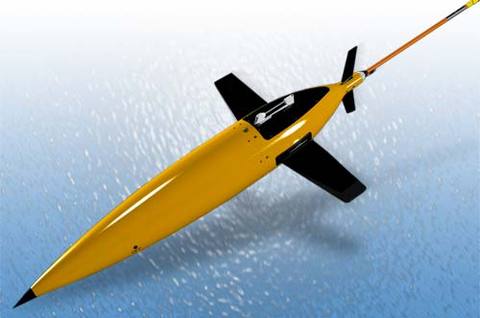 Underwater Gliders
An underwater glider is a highly efficient autonomous underwater vehicle (AUV) which utilizes small changes in buoyancy & attitude to achieve forward motion to cover long distances.
Manufactured by HII Unmanned Systems, Inc. – a part of Huntington Ingalls Industries, Seagliders are one of the most advanced oceanographic observing tools on the market.
Available in three versions:
C2 – max depth: 200 m
M1 – max depth: 1000 m
M6 – max depth: 6000 m
CSCS has been operating Seagliders for over ten years in different seas of the world and under many different weather and sea conditions. In addition, we offer several after-sale services.
After-Sale Services
mission planning
launch/recovery
piloting
maintenance
training
data management
analysis
reporting
CSCS facilitates the rental and purchase of Seagliders.
---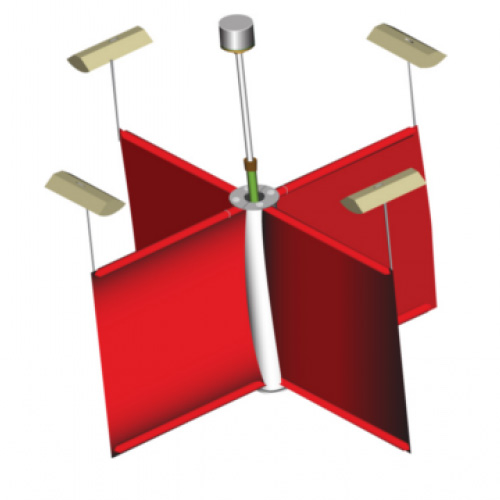 Floats & Drifters
CSCS is the official representative for MetOcean in Cyprus and Greece. We also support other countries in the region with sales, training and data services. MetOcean produces profiling floats for passive acoustics and water properties and near-surface drifting systems for measuring currents and water properties for oceanographic studies, search and rescue and oil spill drift tracking.
As an Authorized Distributor of MRV Systems in Europe, CSCS offers standard and deep profiling floats meeting the Argo specification, as well as a biogeochemical model.
---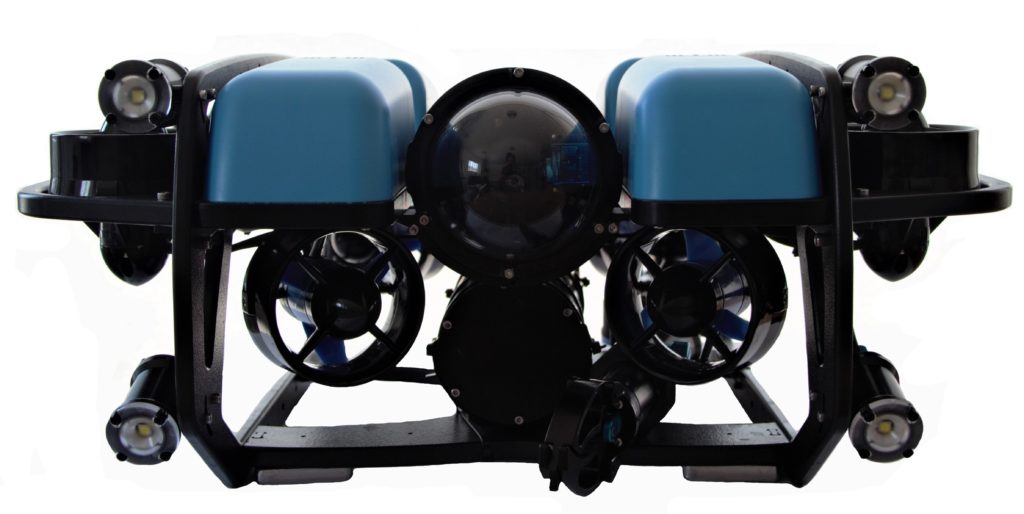 Autonomous Underwater Vehicles (AUVs), Remotely Operated Vehicles (ROVs) & Autonomous Surface Vehicles (ASVs)
CSCS offers a variety of AUV and ROV survey, inspection and related services through our network of manufacturers and professional operators such as Seatronics, OceanScan, and Hydromea.
We currently own and operate a Blue Robotics BlueROV2 Heavy. Rated to an operating depth of 300 meters, the BlueROV2 Heavy is ready to conduct inspection-class and research-class missions, test sensors and monitor subsea environments.
CSCS also carries out joint work with manufacturers of ASVs, such as Offshore Sensing AS SailBuoy, Maritime Robotics Waveglider and H2O Robotics Floats and drifters.
---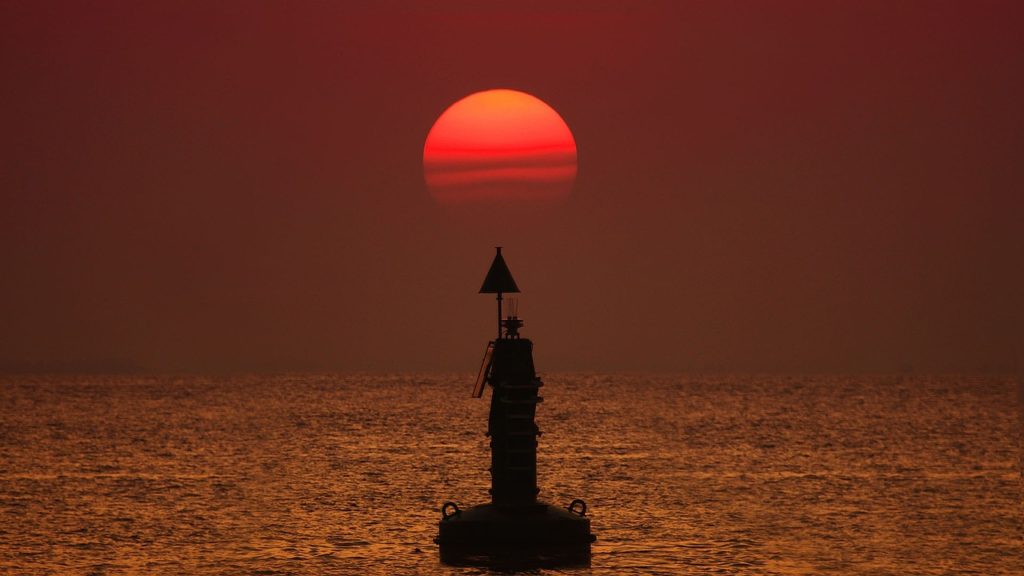 Fixed Observatories:
Moorings, Moored Buoys & Bottom-Mounted Platforms
CSCS designs and builds custom observing platforms for any ocean depth.
Our services
integrating sensors
designing & configuring power and communication systems
mounting hardware
installing integrated observing platforms in the sea
Applications for these observing platforms
bottom-current monitoring
turbidity monitoring (during drilling or dredging activity)
passive acoustic monitoring
leak detection
many more…
Self-contained and on-line solutions are available. CSCS also provides standard and customized lander systems in cooperation with our partners.