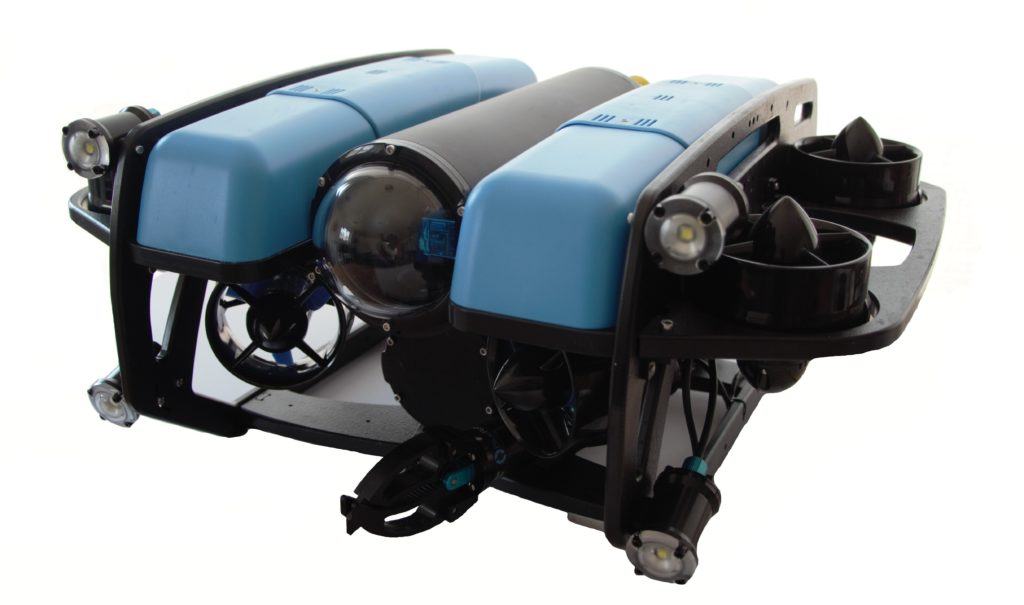 Cyprus Subsea currently owns and operates a Blue Robotics BlueROV2 Heavy. Rated to an operating depth of 300 meters, it is ready to conduct inspection-class and research-class missions, test sensors and monitor subsea environments.
This rugged remotely operated vehicle is both smooth, stable & highly maneuverable with an 8-thruster vectored configuration and a 300 meter (984 feet) depth rating.
Our BlueROV2 Heavy uses open-source ArduSub software and the Pixhawk autopilot which provides autonomous capabilities. An Advanced Electronics Package provides a high-speed Ethernet connection with the Fathom-X Tether Interface (FXTI) and a Raspberry Pi companion computer for additional processing power.
The topside control software, QGroundControl, displays live 1080p HD video directly on a computer.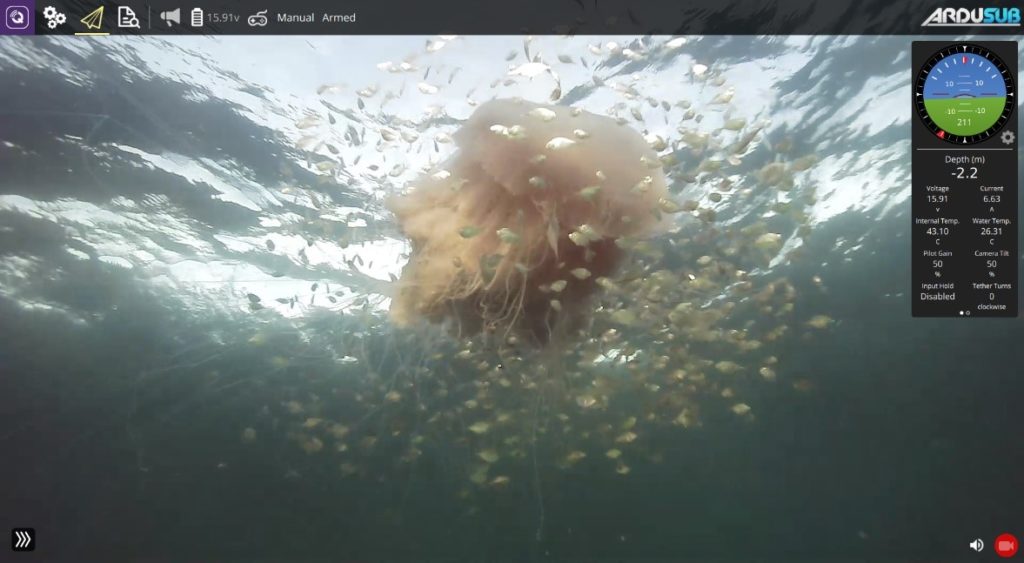 In addition, the BlueROV2 Heavy includes:
rugged HDPE Frame
8 x T200 Thrusters
2 pairs of lumen lights for a total output of 6000 lumens
4" Series watertight enclosure that houses the electronics tray
4S 14.8V 18Ah lithium-ion battery pack
Additional Features of the BlueROV2 Heavy:
Newton Subsea Gripper

Allows you to interact with the subsea environment – 2 interlocking jaws hold objects 7 cm (2.75") in diameter, attach recovery lines, etc.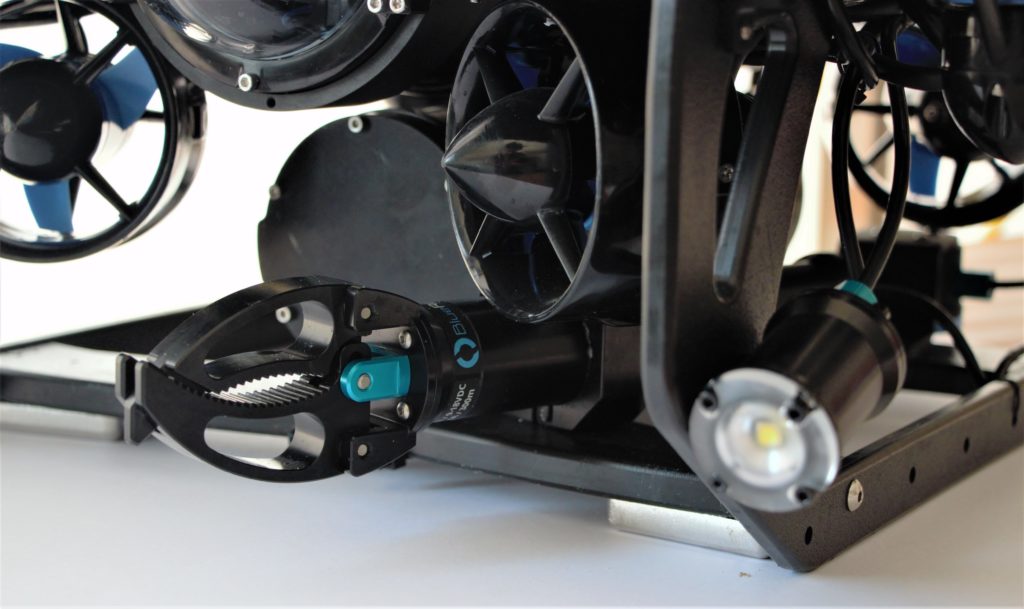 Ping Sonar Altimeter & Echosounder

Sends out an acoustic pulse & listens for echoes to return.
It provides a distance measurement for the strongest echo as well as the full echo response plotted by PingViewer, an open source application.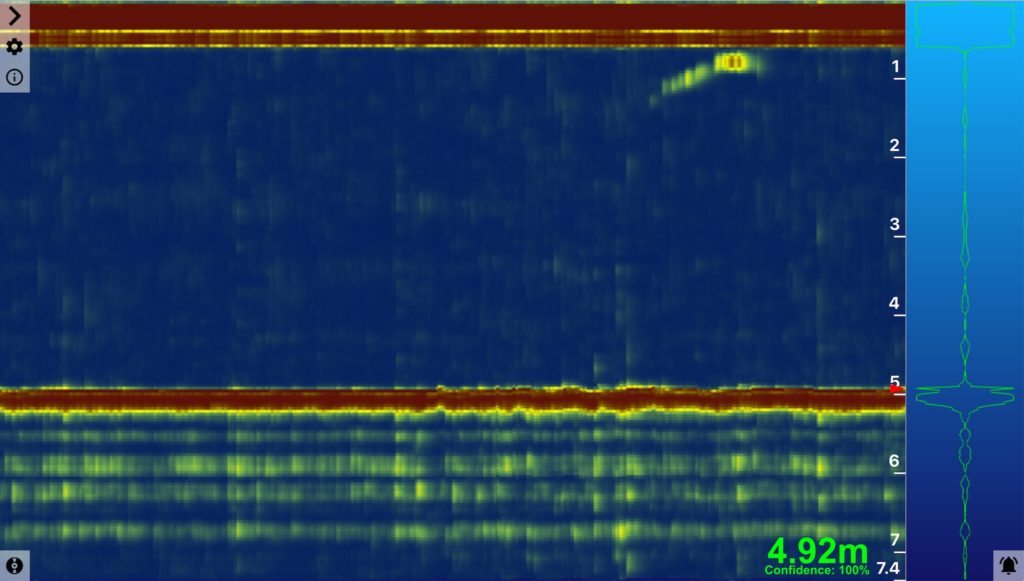 Sonar transducer operates at a frequency of 115kHz
Measurement range of 30 meters
Beam width of 30 degrees