Cyprus Subsea Consulting & Services Ltd, a leader in marine robotics and autonomous underwater systems in Cyprus, has recently signed a distributor agreement with Hydromea SA, for the promotion and distribution of the LUMA 250LP optical modem.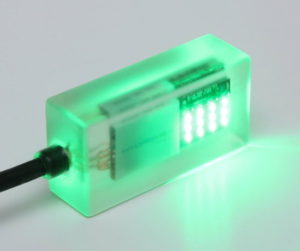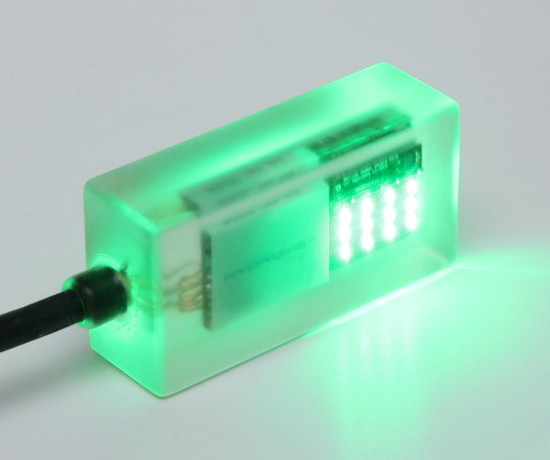 In 2016 Hydromea released the LUMA 250LP optical modem. The LUMA 250LP is a very compact (only 100 x 50 x 40mm) optical modem which combines outstanding performance and energy efficiency in a very compact form factor. Optical communication offers superior data rates, low latency and lower power requirements compared to acoustic modems. LUMA 250LP can in fact transfer up to 250kbit/sec down to 6000 m depth. This makes it the perfect choice for applications such as data download from submerged sensor platforms (landers), as well as wireless interfacing between ROVs/AUVs and deep-sea infrastructure. The LUMA  250LP is ideal for battery-powered applications and can be configured to enter a sleep mode after a specified time of inactivity and optically woken up from sleep by another modem when the link is re-established. In addition, its software-configurable serial cable interface makes the LUMA  250LP the ideal drop-in replacement for cabled connections in many existing systems. What is more, this innovative device comes at a very attractive price.


Hydromea SA, a Swiss company founded in December 2014, aims to bring the latest advance technology from microengineering and robotics to the environmental market. As a start-up formed from the École Polytechnique Fédérale de Lausanne (EPFL) in Switzerland, Hydromea holds over 10 years of experience gained in underwater communication, localization, propulsion and distributed systems. By leveraging automation and multi-robot systems Hydromea aims to provide high-resolution in-situ data (which to date cannot be obtained by other means), cost-effectively and fast.

Cyprus Subsea Consulting and Services C.S.C.S. Limited (CSCS) provides oceanographic consultancy, services and equipment sales and rental for offshore activities in the Mediterranean, European, and Global Oceans. It was established in Nicosia, Cyprus, December 2012 by Daniel Hayes, Ph.D. CSCS has a particular strength in operating and developing underwater glider platforms and their sampling and sensing capabilities, which provides common ground with Hydromea's AUV fleet-based observing system and specialized sensors.
For more information and to receive a quotation on the LUMA 250LP optical modem  please contact Cyprus Subsea Consulting & Services at info@cyprus-subsea.com