The GROOM II Project is launching the GROOM Research Infrastructure (RI). As an active partner, Cyprus Subsea is happy to share the RI's first newsletter. In addition to the RI's mission and vision statements, this newsletter summarizes the aims and activities of the Industry Advisory Group for Marine Autonomous Systems (IAG-MAS).
Mission
GROOM RI aims at being the European Research Infrastructure harnessing the advantages of MAS to provide high-quality ocean observation data and services for the benefit of society, enabling scientific excellence and moving towards net-zero activities.

GROOM RI's Mission Statement
Vision
This European Research Infrastructure integrates national infrastructures for Marine Autonomous Systems (MAS) to provide access to platforms and services to the broadest range of scientific and industrial users, as well as other ocean observing RIs. It maintains a unique centralized provision of cyber-infrastructure, data knowledge for the optimized use of MAS to study climate and marine environments, and to support operational services and the blue economy.

GROOM RI's Vision Statement
Industry Advisory Group for Marine Autonomous Systems
Cyprus Subsea facilitated the formation of the Industry Advisory Group for Marine Autonomous Systems (IAG-MAS). This advisory group unites professionals with considerable technical, commercial, and manufacturing expertise in the marine autonomous system space.
The IAG-MAS has already been meeting for a series of workshops. In particular, the workshops bring together marine robot operators, scientists, sensor and platform manufacturers, and data managers to share their results, experience, and ocean knowledge.
By being the centre of expertise in marine robotics, GROOM RI's permanent infrastructure aims to became the central hub. These MAS ports around Europe are currently providing various platforms and services to the both scientific and industrial users around the world.
Services
Mission Planning
Glider Piloting
Vehicle Maintenance & Operations
Training
Data Management
Sensor Calibration & Integration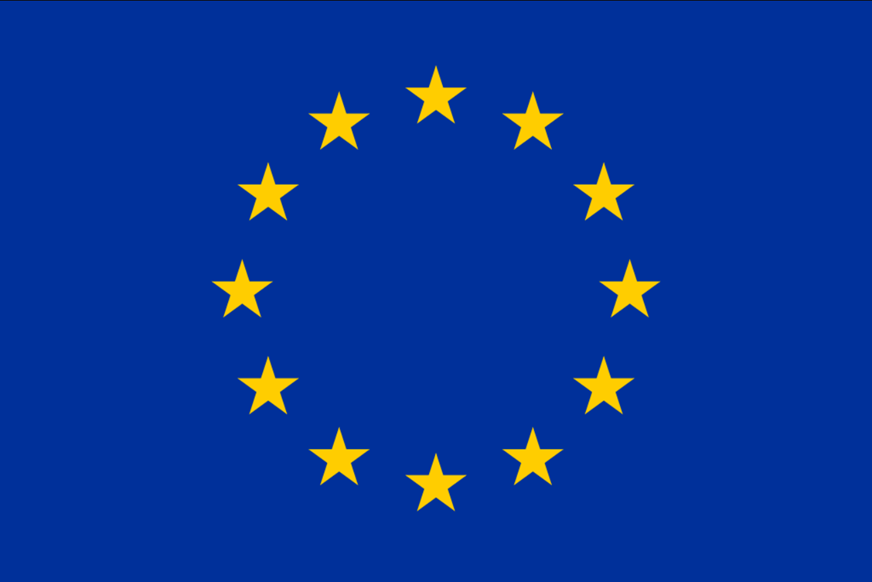 This project has received funding from the European Union's Horizon 2020 research and innovation programme under grant agreement No 951842.