In addition to the sensors available in stock and through our partners, Cyprus Subsea offers custom sensor integration on existing autonomous ocean platforms, especially underwater gliders. This integration service also includes building stationary monitoring systems according to our customer's needs.
---
CSCS offers overmolding and cable splicing services – both simple cable assemblies as well as assemblies with an inline circuit, creating a SMART Cable (aka SIRMA™). These cable assemblies work at full ocean depth.
---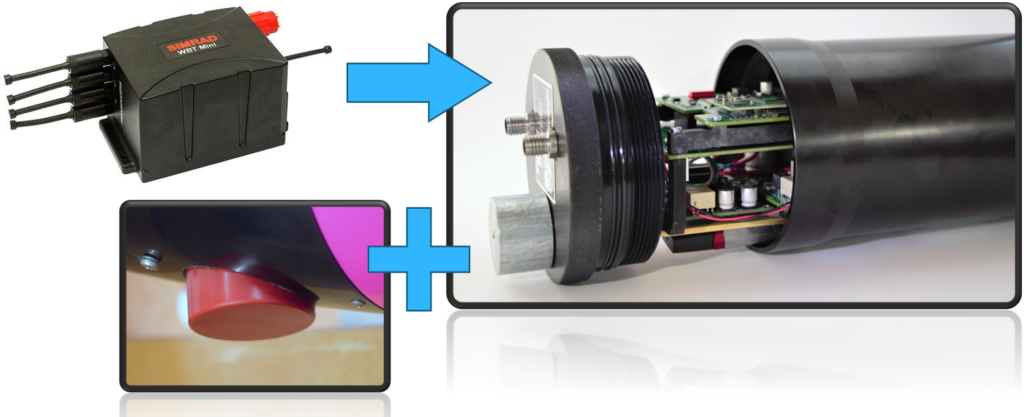 The DeepEcho Module is the first scientific wide-band echosounder – deployable to a depth of 1000 meters – successfully integrated onto an ocean glider.
CSCS redesigned the compact version of SIMRAD EK80 wideband transceiver (WBT) echosounder in order to fit into the payload bay of a Seaglider. As a result, the reconfigured WBT electronics fit into a cylindrical aluminium pressure housing. Our design includes a 333 kHz single-beam transducer.
---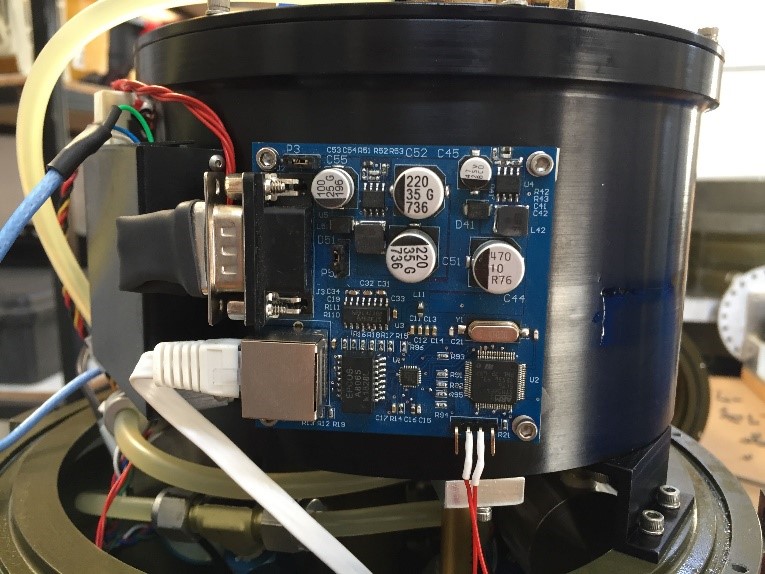 The gListen Board is an Ethernet to RS-232 converter with voltage regulation and onboard memory for downloading data.
Paired with an OceanSonics icListen digital hydrophone, the gListen board keeps track of events detected by the hydrophone. At the end of each dive, the board reports the detected events via satellite.
The board facilitates near real-time event detection and spectrum retrieval. User-configured frequency spectra can also be transmitted.
---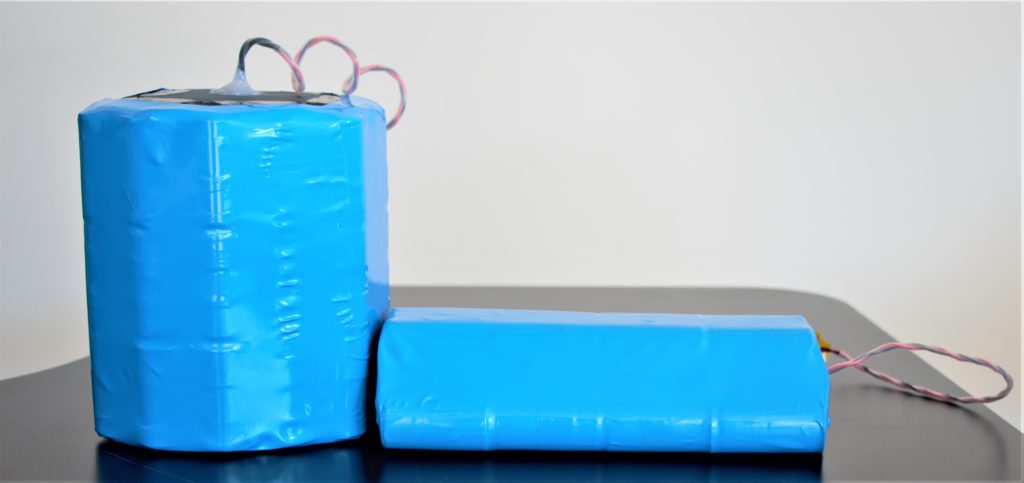 CSCS designs & fabricates custom battery packs for various subsea applications.
We source reliable & reputable batteries and ensure high quality fabrication.