In addition to the sensors available in stock and through our partners, Cyprus Subsea offers custom sensor integration on existing autonomous ocean platforms, especially underwater gliders. This integration service also includes building stationary monitoring systems according to our customer's needs.
---
Cable Assemblies
CSCS offers overmolding and cable splicing services – both simple cable assemblies as well as assemblies with an inline circuit, creating a SMART Cable (aka SIRMA™). These cable assemblies work at full ocean depth.
---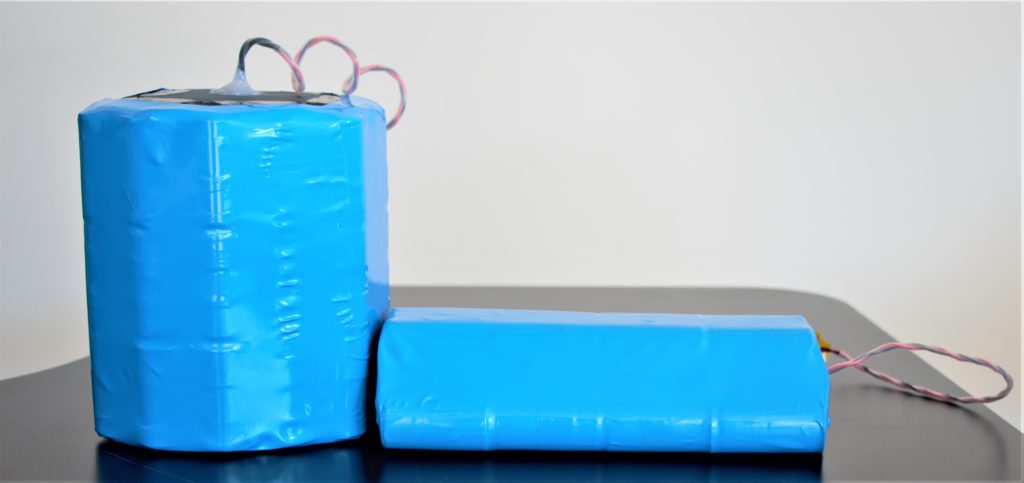 CSCS designs & fabricates custom battery packs for various subsea applications.
We source reliable & reputable batteries and ensure high quality fabrication.