Cyprus Subsea is happy to announce that Antoine Perrin, the skipper of boat prototype 850, qualified for the 22nd edition of La Mini-Transat La Boulangère.
The first leg of La Mini-Transat La Boulangère was scheduled to start on the 22nd of September in La Rochelle, France and lead to Las Palmas de Gran Canaria. However, the start of the first stage has been postponed due to sustained wind and sea conditions. The second stage of the journey begins on November 1st and leads to Le Marin.
In spite of many issues and some bad luck with the boat, Antoine showed a lot of strength of character to overcome all the problems and reached the qualification for La Mini-Transat La Boulangère . Congratulations on your great achievement, Antoine!
We're glad to have financially supported the Fana'o Sailing Team – Antoine and Victor as they built an ultra-light 6.5m offshore racing boat made entirely of carbon and equipped with a mast and a pivoting keel for more power. The 6.5m boat class is the smallest class allowed to cross the Atlantic Ocean. This Fall, CSCS colors will fly across the Atlantic Ocean!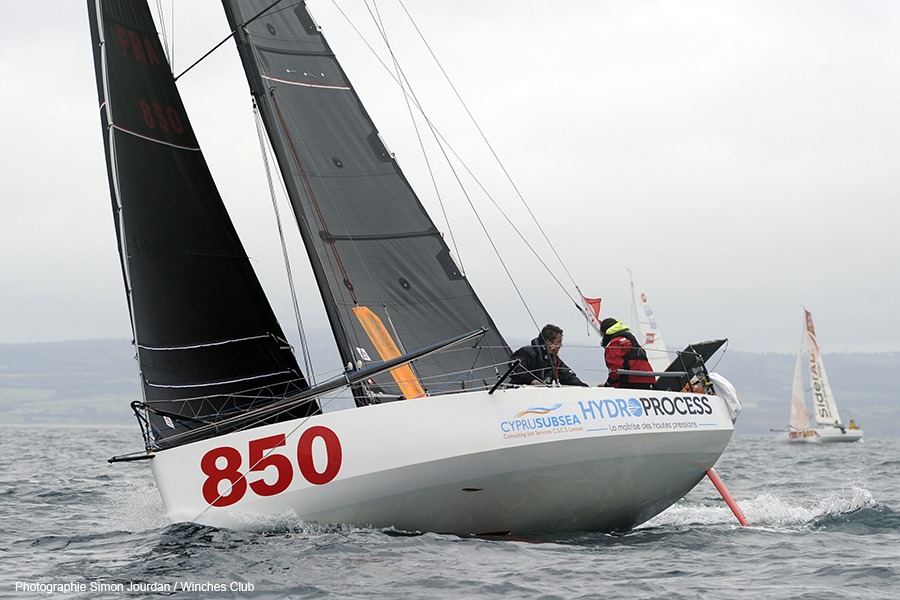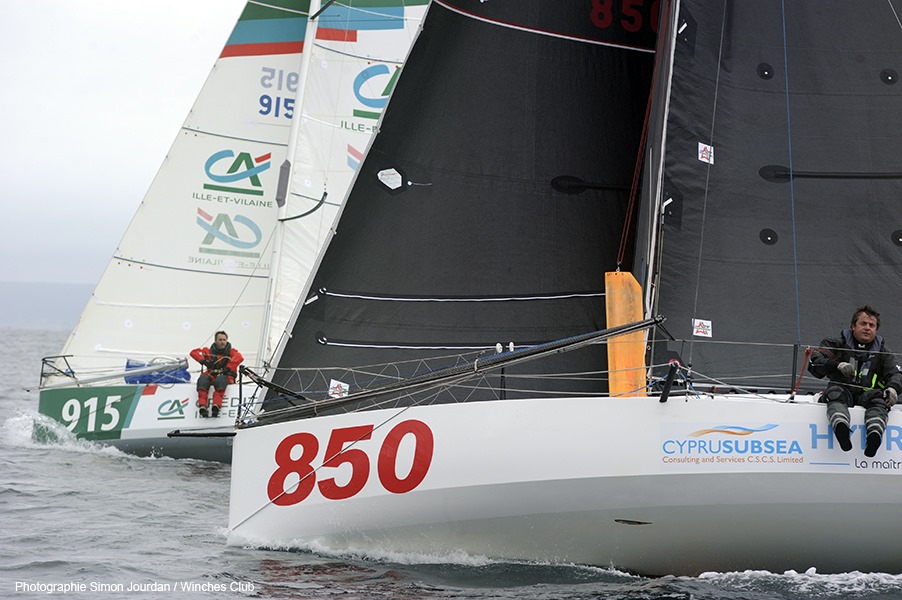 To follow Fana'o Sailing Team, check out their site: