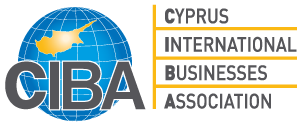 The Cyprus International Businesses Association (CIBA) recently featured Cyprus Subsea as one of their members.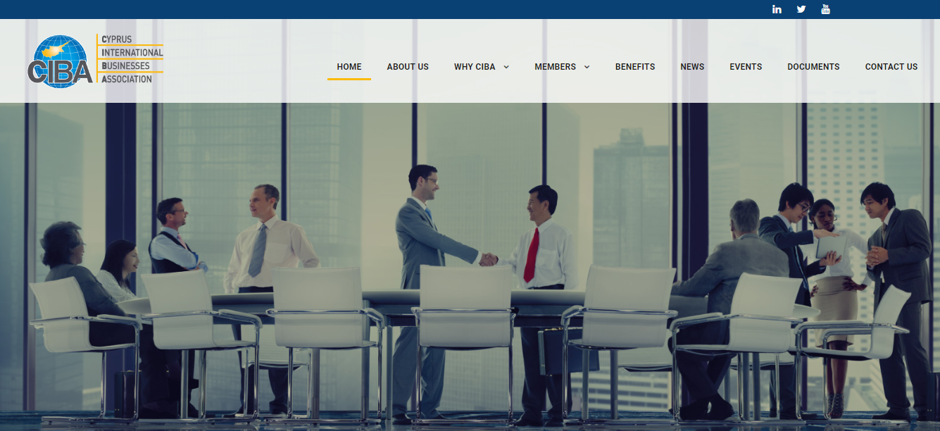 CIBA's mission is to take care of the international business community in Cyprus.
CIBA came to existence on the initiative of a number of expatriate business executives. They had moved their international operations to Cyprus in order to benefit from the island's strategic location – bridging Europe with the Middle East, Africa and Far East.
Ever since its creation in 1992, CIBA has gone to great lengths to represent and safeguard the interests of international businesses. CIBA closely cooperates with the private sector and semi-governmental organizations including the:
Cyprus Shipping Chamber,
Institute of Certified Public Accountants of Cyprus,
Cyprus Bar Association and
Cyprus Investment Promotion Agency.
CIBA's vision is to excel as the leading networking platform connecting, supporting and promoting international businesses in Cyprus.
As a proud member of CIBA, Cyprus Subsea looks forward to working with fellow members on local and international projects. Thank you to CIBA for shining a light on our company and the projects we're currently working on in Cyprus!
If you would like to contact CIBA, feel free to reach out by sending a message to ciba@ciba-cy.org.