Cyprus Subsea congratulates our intern, Camille De Veyrac, on the completion of her research project and wishes her well on her next adventure!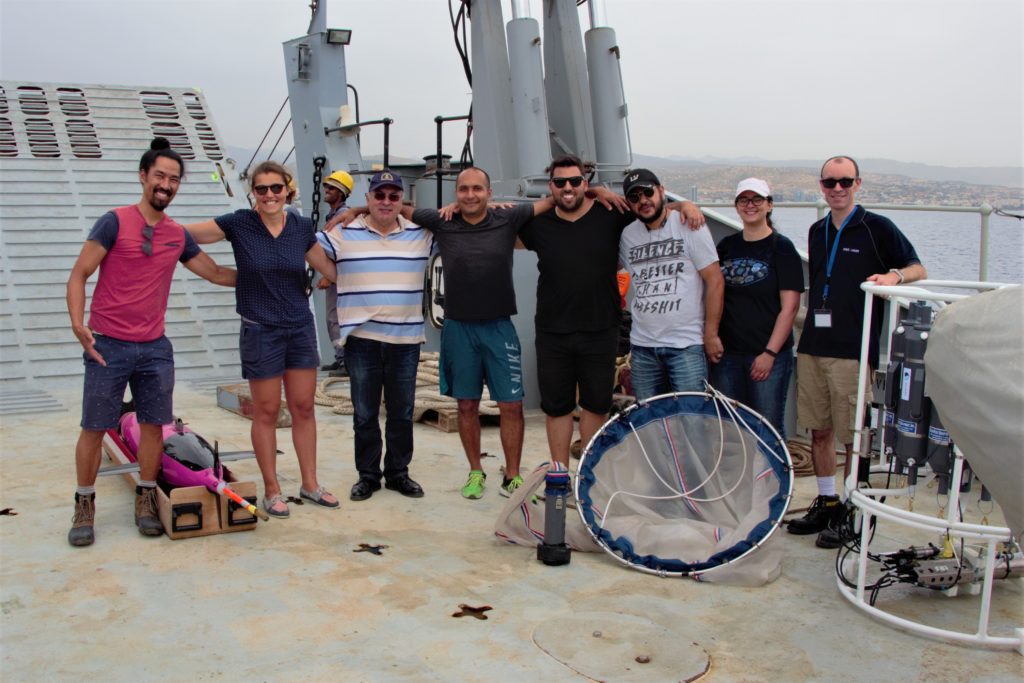 Camille is a graduate student at the École Nationale Supérieure de Techniques Avancées (ENSTA) Paris, a French graduate school of engineering. Her summer internship research project revolved around the field of acoustics and passive acoustic monitoring (PAM). She applied this knowledge to create algorithms for detecting events in the marine environment. In a short span of 2 1/2 months, Camille has contributed to the development of processing acoustic signals on the SMART Cable in near real time. We're glad she had an opportunity to join the CSCS Team!
We applaud her and her fellow sailors as they embark on a year-long journey involving 12,000 nautical miles & 2 transatlantic crossings while promoting access to renewable energy in isolated areas. Check out this video about their upcoming adventure.
These 4 matelots (French for "sailers") are concerned about environmental issues and convinced that the accessibility of renewable energy must accelerate for areas currently off-grid. Camille, Como, Charlotte & Paul are putting their skills to work on two missions – both humanitarian and educational.
In addition to sailing around the Atlantic Ocean, they will electrify a health center in the Senegalese village of Sine Saloum with photovoltaics as well as set up sustainable electrical micro-grids in Haiti. Their mission includes training local technicians to ensure the sustainability of these electrical systems.
Thank you, Camille. Bon voyage as you set sail on your journey to spread sustainable practices!
Read more about Camille's next adventure on 4 Matelot's site.