Nicosia, Cyprus (28 September 2021) Cyprus Subsea Consulting and Services, C.S.C.S. Ltd is pleased to announce the signing of an independent sales representative agreement with Huntington Ingalls Industries (HII), to represent their Seaglider autonomous underwater vehicles (AUVs) to commercial customers in Cyprus, France, Spain, Portugal, Albania, Montenegro, Malta and Norway. In addition to the promotion of Seaglider equipment sales, Cyprus Subsea is authorized to provide after-sale services including mission planning, launch/recovery, piloting, maintenance, training, data management, analysis and reporting.
Cyprus Subsea is proud to add sales of HII's Seaglider AUVs to the world-class glider piloting and integration services we have been offering in recent years.

Dr. Daniel Hayes, Managing Director of Cyprus Subsea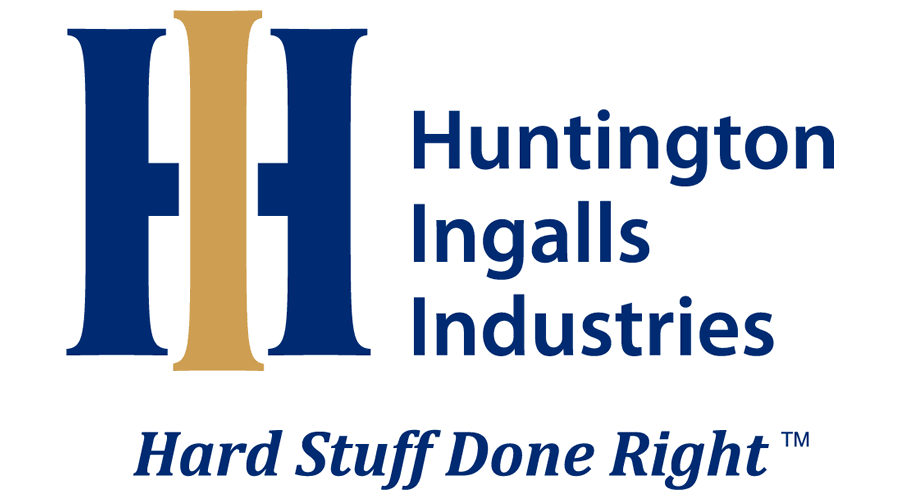 Unmanned Systems, a business group within HII's Technical Solutions division, creates advanced unmanned maritime solutions for defense, marine research and commercial applications. Serving customers in more than 30 countries, HII provides design, autonomy, manufacturing, testing, operations and sustainment of unmanned systems, including unmanned underwater vehicles (UUVs) and unmanned surface vessels (USVs). HII is America's largest military shipbuilding company and a provider of professional services to partners in government and industry.
For more than a century, HII's Newport News and Ingalls shipbuilding divisions in Virginia and Mississippi have built more ships in more ship classes than any other U.S. naval shipbuilder. HII's Technical Solutions division provides mission-critical national security solutions to government and commercial customers worldwide. Headquartered in Newport News, Virginia, HII employs about 44,000 people operating both domestically and internationally.
As our representative handling Seaglider, Cyprus Subsea is a key component in driving our business and supporting our customers on the European continent

Nicholas Green, Regional Sales Manager, EMEAC, HII Technical Solution' Unmanned Systems business group
---

Cyprus Subsea Consulting and Services C.S.C.S. Ltd (CSCS) was founded in December of 2012 in Nicosia, Cyprus. CSCS specializes in marine robotics and subsea autonomous systems, as experts with surface drifters (MetOcean Telematics), floats (MRV Systems) and gliders (HII). Primary business activities include developing custom marine products and system integration for user-specific needs; supporting every step of setup and data analysis of observation and forecasting systems; and providing oceanographic equipment for purchase or rental. In addition, Cyprus Subsea Consulting and Services collaborates with local and international scientific researchers on marine engineering projects and sea operations, including a number of commercial projects related to acoustic and environmental monitoring.
---
Information:
Daniel Hayes, PhD, Managing Director, Cyprus Subsea Consulting and Services, Ltd.
Telephone: +357 22 750073
Email: info@cyprus-subsea.com
Web: https://www.cyprus-subsea.com
Huntington Ingalls Industries Communications
Telephone: +1 757 688 8077
Email: Phoebe.Richards@hii-co.com
Web: https://huntingtoningalls.com/