Late last year, Cyprus Subsea announced that we became an international distributor of SubC Imaging. We are happy to offer SubC Imaging's newly upgraded signature subsea camera — now with new powerful features.
Rayfin Mk2: Clearer, Crisper Images & Video
The new Rayfin Mk2 sensor is larger with better light sensitivity, a wider field of view, and higher shutter speeds and ISO ranges.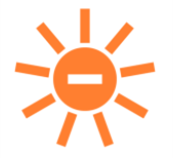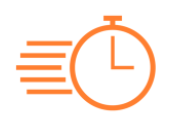 These upgraded Rayfin cameras are available in benthic and coastal models. They are intuitive, easy to use and ready to deploy in under an hour. In addition, the Rayfin comes with built-in automation settings.
For more information about the Rayfin Mk2 subsea camera, visit SubC Imaging's site.
Feel free to leave us a message to obtain a quotation.