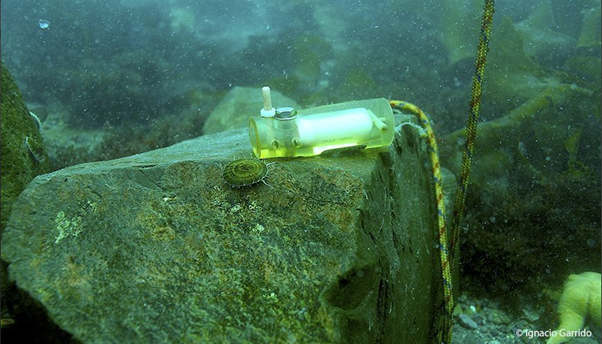 We are pleased to announce that Cyprus Subsea has become an international distributor of Star-Oddi. Cyprus Subsea is now distributing Star-Oddi products for ocean and freshwater science and aquaculture in Cyprus and Greece. This move allows Cyprus Subsea to better support the environmental monitoring needs for ecosystem science and management for research organizations, regulatory agencies, and private aquaculture and related service companies.
Star-Oddi has a unique role in the community of ocean observing because of the very low power and size requirements and deployment options. We are excited to help spread the technology within our region for more effective monitoring.

Dr. Daniel Hayes, Managing Director of Cyprus Subsea
Star-Oddi's products included in this Distribution Agreement
Starmon Data Logger series
Data Storage Tag (DST) series
The Star-Oddi's small submersible data loggers are ideal for long-term aquatic research or short-term studies including profiling of subsea gear. Multiple sensors with high pressure survival, up to 11,000 meters, are available: Depth (pressure), temperature, salinity (conductivity), tilt angle and magnetic field strength (compass). All loggers are individually calibrated and performance and accuracy is guaranteed for one year after purchase.
Visit Star-Oddi's site to see the full range of submersible water sensor offerings.
In addition, this Distribution Agreement with Cyprus Subsea includes related Star-Oddi accessories with the loggers including reader boxes, cables, and protective housings.
Starmon Data Loggers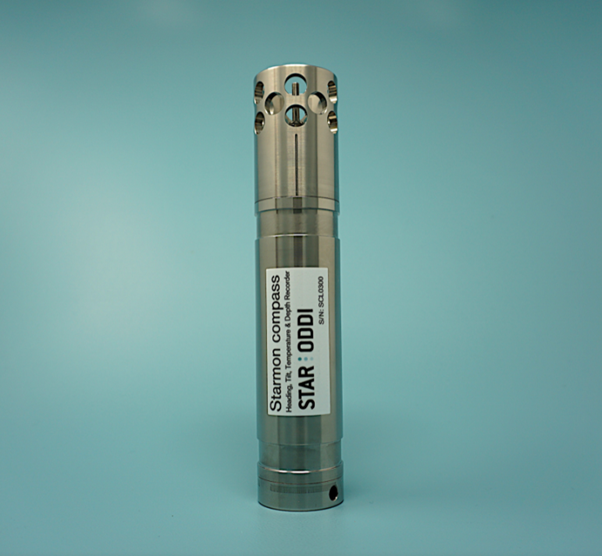 Applications for Starmon Loggers
Suitable for both short & long-term deployments
Movements of underwater robots and uncrewed vehicles
Attached to scientific instruments and frames during surveys to enhance studies by monitoring currents and cable rotation
Heading and orientation of towed packages, hydrophone arrays, and nets
Fishing gear studies for gear behavior analysis at different fishing depths
Oil & gas pipeline inspection
Data Storage Tags (DST)
In addition to the larger Starmon loggers, Star-Oddi offers small, submersible, leadless, and implantable data loggers that are ideal for long-term aquatic animal research. With a battery life up to 9 years and pressure survival up to 3,000 meters available, Star-Oddi manufactures multiple sensors that log depth (pressure), heart rate, salinity (conductivity), tilt angle, and magnetic field strength (compass). All loggers guarantee biocompatibility with ceramic housings. Star-Oddi guarantees the performance and accuracy of each individually-calibrated logger for one year.
Aquaculture Applications
As the smallest salinity logger on the market, the DST CTD is an autonomous salinity probe that measures and records conductivity, temperature, and depth.
For long term heart rate, activity and body temperature measurements, DST HRT loggers are ideal for measuring long-term physiological changes in freely swimming fish.
---
Star-Oddi
Star-Oddi was founded in Iceland in 1985. They have been a leading developer and manufacturer of small sensors, data loggers and technology for environmental and life sciences. The company makes small, high performing loggers for animals and aquatic environments, ranging from short and long term animal research, to oceanographic and quality control studies.
Star-Oddi's 4 Main Markets
Underwater environments and subsea gear
Aquatic animals
Wildlife and laboratory animals
Production quality control
For more information, please visit Star-Oddi's website and contact us.