Cyprus Subsea has recently acquired four M1 Seagliders which now form one of the largest private glider fleets in Europe.
These 1000 meter-rated underwater vehicles represent a major increase in Cyprus Subsea's capacity to provide real-time environmental monitoring services in the open seas.
In addition to providing Seaglider maintenance and training, Cyprus Subsea has been operating its clients' Seagliders for over ten years in different seas of the world and under many different environmental conditions for scientific, regulatory, and commercial applications.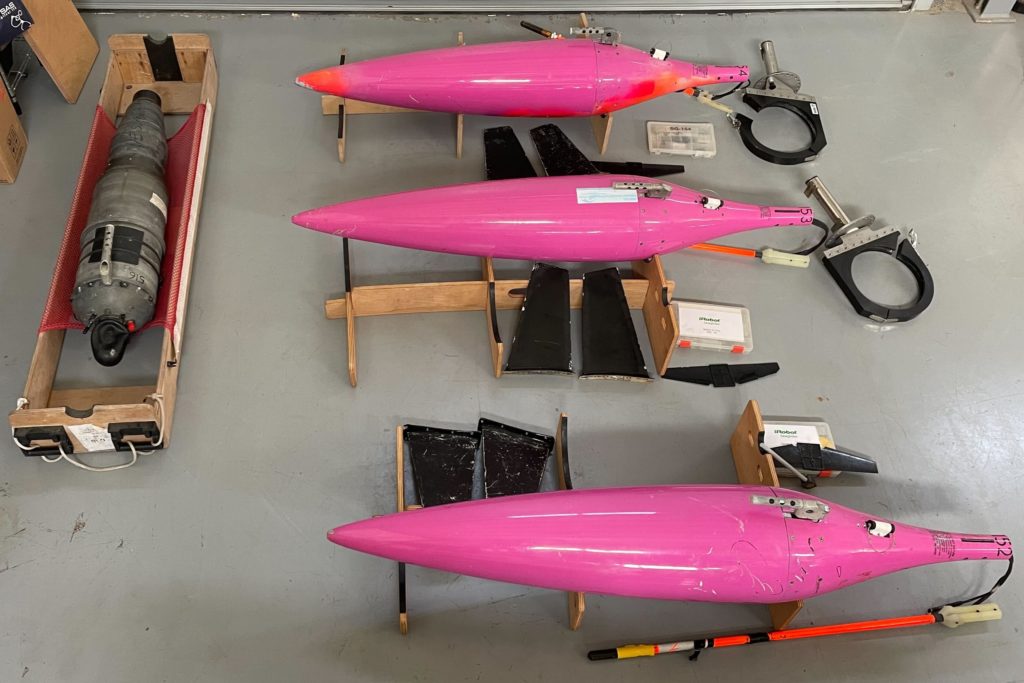 The new fleet opens the door for customers to utilize glider capabilities for one-off or short-term projects without the need for a large investment in glider infrastructure or specialized staff. Even larger organizations may benefit from leveraging the fleet as a lower cost alternative to maintaining internal glider capabilities all year round.
For gliders to fulfill their full potential as a cost-effective, low carbon footprint marine monitoring and research tool, the barriers to their usage must be reduced or removed. The learning curve and initial investment are too high for most, and we believe we can help by providing our expertise and assets as a turnkey solution anywhere in the world.

Daniel Hayes, Managing Director, CSCS Ltd.
Underwater Gliders are Highly Efficient AUVs
An underwater glider is a highly efficient autonomous underwater vehicle (AUV) which utilizes small changes in buoyancy, pitch and roll to achieve forward, profiling, motion over long distances. They are a reusable and cost-effective method for collecting repeat subsurface ocean observations. Mission endurance is measured in months, with the gliders surfacing to transmit date to shore from remote locations, even under inclement weather conditions.
Equipped with a variety of sensors, the gliders are designed to deliver ocean profile data, such as temperature, salinity, dissolved oxygen, as well as biogeochemical, biological, and acoustic data. Pilots on shore manage the on-board autopilot system and sensor payload configuration via satellite.
CSCS Ltd's M1 Seagliders can be rented with a variety of related services such as:
mission planning
launch/recovery
piloting
maintenance
training
data management
analysis
reporting
Cyprus Subsea Glider Products
Cyprus Subsea developed sensing payloads for customer gliders and for its own fleet to enhance ocean glider capabilities to capture unique, valuable marine data for science, policy, and industry.
DeepEcho Module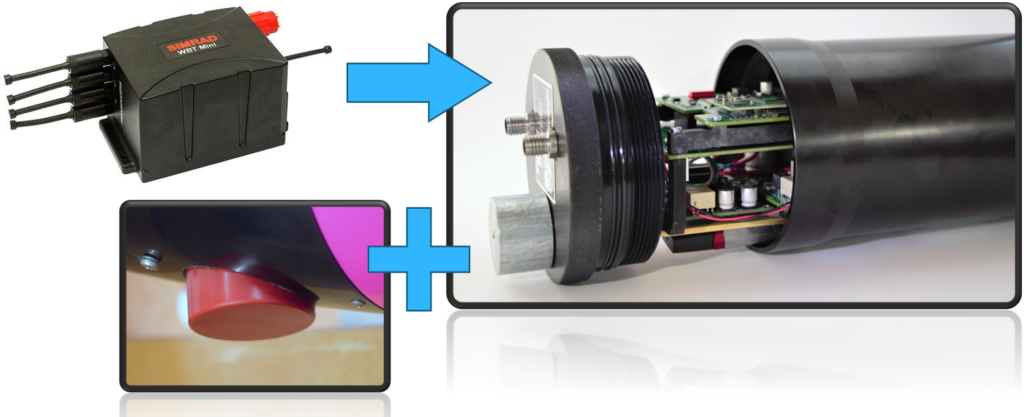 The DeepEcho Module is based on the Kongsberg WBT Mini echosounder and is the first scientific wide-band echosounder successfully integrated onto an ocean glider. From copepods, krill, and fish larvae to micro and macronekton, scientific echosounders identify and quantify components of the marine ecosystem on a range of scales. Such echosounders also identify gas bubbles in the water column, from seafloor seeps of CO2 or CH4 to leakages from subsea infrastructure.
---
gListen Board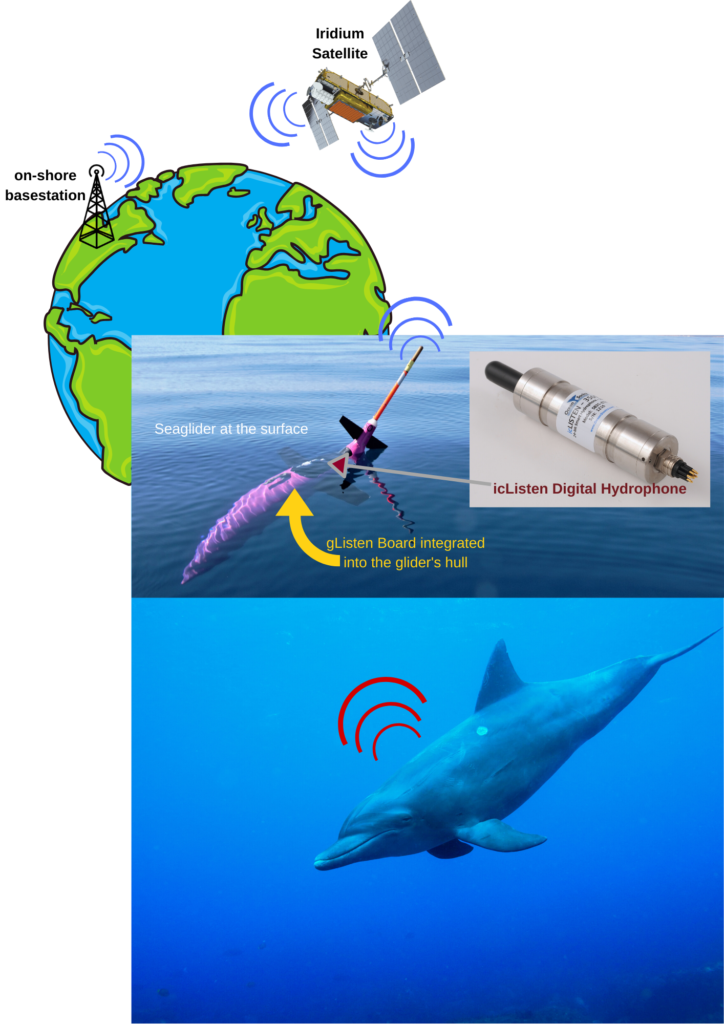 Cyprus Subsea's gListen Board is an Ethernet to RS-232 converter with voltage regulation and onboard memory for downloading data. Paired with an OceanSonics icListen digital hydrophone, the gListen board keeps track of events detected by the hydrophone. The board reports them at the end of each glider dive via satellite. The board also facilitates near real-time event detection and spectrum retrieval. Moreover, user-configured frequency spectra can be transmitted via satellite.
Underwater Vision Profiler
The UVP6-LP is composed of two main parts, an optical camera and lighting. Both components are mounted at a particular distance and angle to capture images of large (>100 µm) particles and zooplankton simultaneously. The Technologies for Ocean Sensing (TechOceanS) Project has supported the development of best practice for an end-to-end particle-size data flow to connect the Hydroptics UVP6-LP optical sensor on an M1 Seaglider, through to the open access database eco-taxa.
The BIOGLIDER: Autonomous Exploration and Monitoring of Marine Ecosystems Project aims to develop and test an innovative marine ecology sensing system onboard gliders. For this project, Cyrus Subsea used its product SIRMATM for integration of the UVP6 and carried out testing at the Polar Front.