Cyprus Subsea supported Akvaplan-niva during a research cruise to the Northern Barents Sea. This research cruise was led by the Nansen Legacy programme at the University of Tromsø (UiT) The Arctic University of Norway – the world's northernmost university. The University of Cyprus (UCY) Oceanography Center contributed to this campaign with one of its underwater gliders, in the framework of a research agreement with Akvaplan-niva for further exploration of the Arctic Ocean.
The research vessel Helmer Hanssen disembarked on 14th of May, 2021 from Tromsø. The vessel headed toward the Svalbard Archipelago with a crew of scientists and engineers from Akvaplan-niva, UiT and Cyprus Subsea.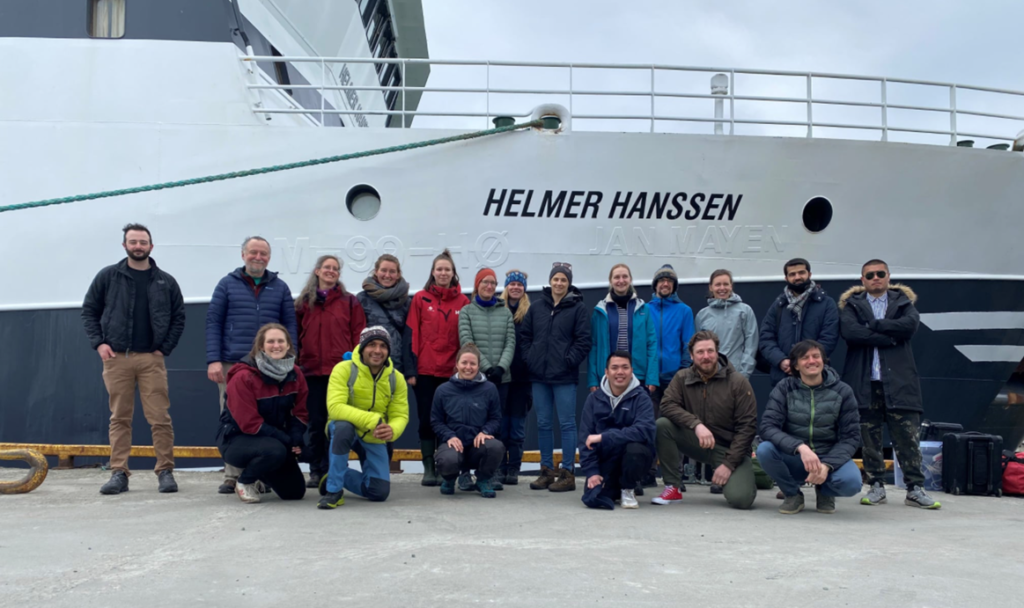 With a combination of traditional and autonomous sampling platforms and techniques, this research cruise conducted a detailed characterization of the Polar Front. In particular, the cruise involved deploying two Hydroid M1 Seagliders and two Offshore Sensing Sailbuoys. Both sensor platforms support a wide variety of instrumentation payloads.
This research follows up on studies carried out in May 1999 and 2000. It allows a characterization of the Polar Front in space and time.
UVP6-LP
Cyprus Subsea integrated the Hydroptics UVP6-LP on one of the M1 Seagliders. The UVP6-LP is composed of two main parts, an optical camera and lighting. Both components are mounted at a particular distance and angle to capture images of large (>100 µm) particles and zooplankton simultaneously.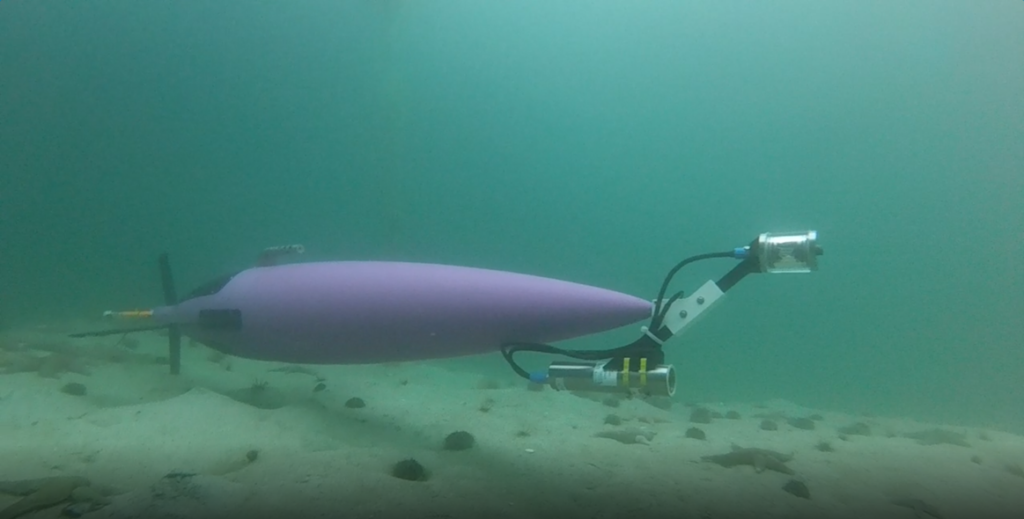 The European BIOGLIDER project developed the integration process of this novel functionality. MarTERA, an ERA-NET Cofund scheme of Horizon 2020 of the European Commission, financed the integration. The overall goal is to strengthen the European Research Area (ERA) in maritime and marine technologies as well as Blue Growth.
Deployment & Operation
The M1 Seaglider with the integrated Hydroptics UVP6-LP was operated in cooperation with its owner, the University of Cyprus. Cyprus Subsea also deployed and operated another Seaglider for Akvaplan-niva. The sensors integrated onto the Seagliders collect oceanographic data and passive acoustic data.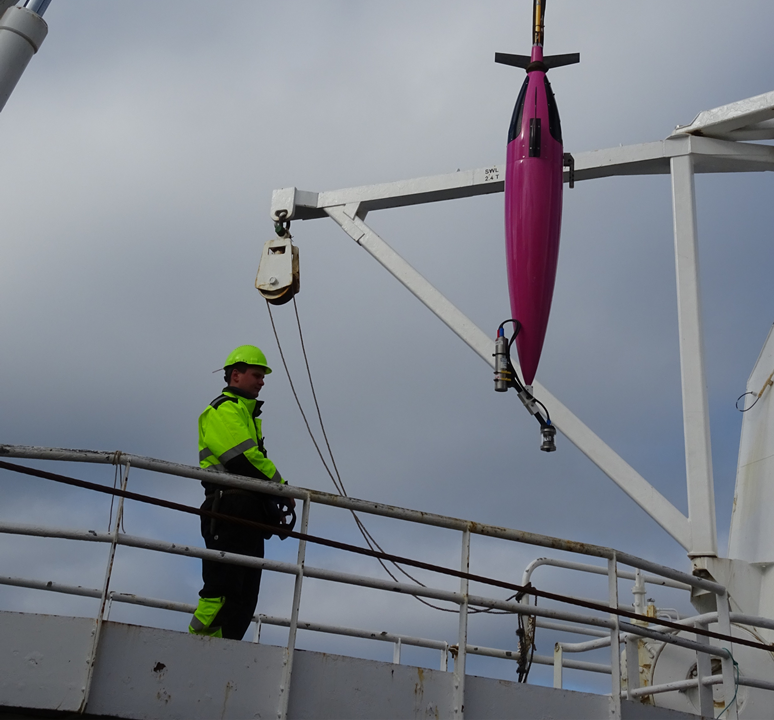 In addition to the Seagliders, researchers deployed two Sailbuoys – one equipped with the Simrad EK80 echosounder and another with an Aanderaa ADCP. These Sailbuoys will survey the Arctic for several weeks for long term data acquisition.
While the research cruise ended on May 22nd, two Sailbuoys will cross the Barents Sea for pick up in Tromsø.
This research cruise contributes to advancing understanding of the Polar Front structure, functioning and role in the Barents Sea ecosystem. For more details regarding the aim of the Polar Front research cruise, please visit Akvaplan-niva's article at MyNewsDesk.